Mindfulness Meditation
Retreats
Deepen your Meditation Practice and turn inwards through silence and contemplation practices
Mindfulness Meditation Retreats are a great way to turn inwards through silence and contemplation practices. It presents you with the opportunity to not only learn but also deepen your meditation practice. At Inner Space, we provide online as well as offline retreats.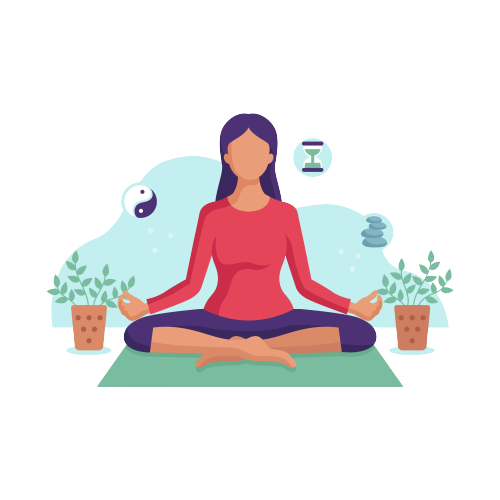 Online Half-Day Mindfulness & Concentration Practice Retreat
This online meditation retreat you will learn methods to improve concentration, spend time in silence and focus while going through longer meditations and clear any doubts you may have about the technique of meditation.
Mindfulness Meditation Residential Retreat

This is a residential mindfulness meditation retreat meant for both beginners and meditation practitioners. It is 3-day silent retreat facilitated in India. Know more about our next retreat. This intended distraction-free space will help you to work deeper within
Wisdom Circle


Wisdom circle is a community of people interested in consistently deepening their self-awareness and meditating together. All wisdom circle sessions have a component of meditation and are offered free of cost.