The Many Benefits Of Mindfulness
Mindfulness helps you connect with a direct experience in the here and now. Research shows that benefits of mindfulness involve healing stress, addiction, pain, anxiety and several other afflictions. It opens people towards being receptive to self compassion, joy, love, positivity and can nurture the brain to be stronger and healthier.
Practicing mindfulness even for a few weeks has been shown to be advantageous on a physical, psychological and social level. Some of the benefits of mindfulness are: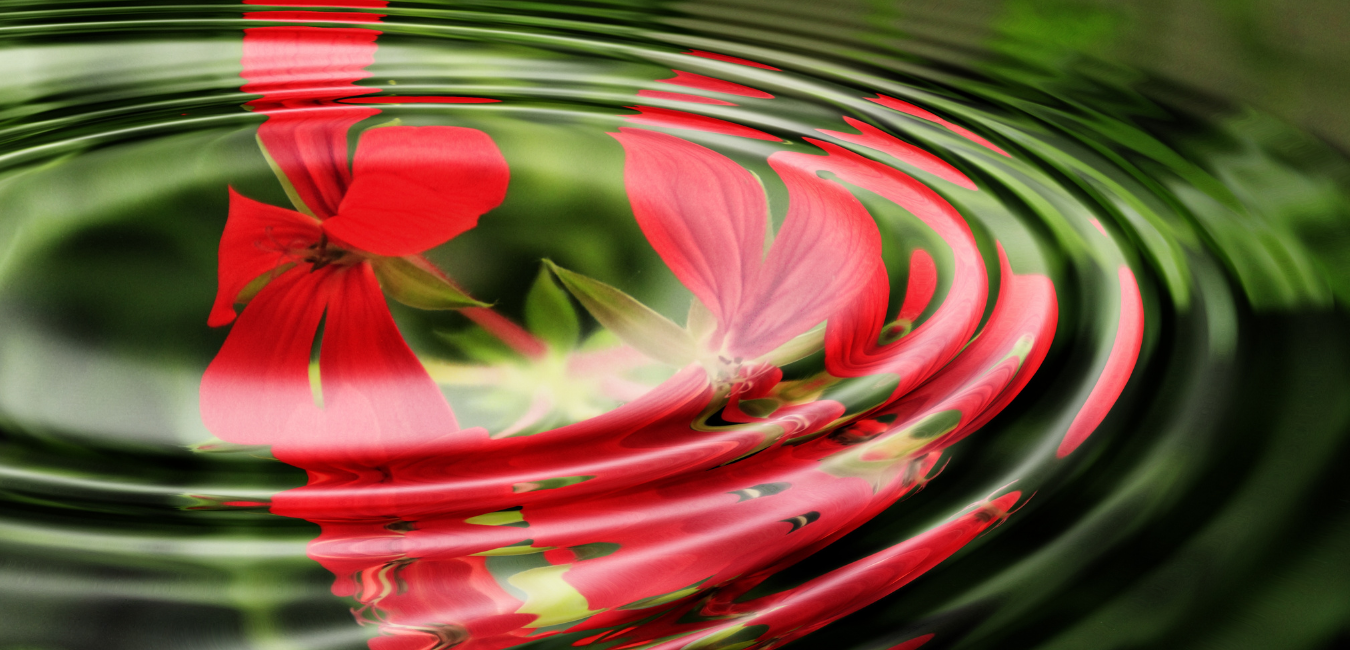 Research has consistently shown significant positive shifts on different aspects of our physical health and mental health, resulting from practising mindfulness.