Mindfulness is a beautiful practice that helps in connecting and being rooted in life as it flows by. It involves getting our minds back to the present and paying attention to the life that is unfolding right now within us and around us.
Definition of Mindfulness?
Paying Attention
On Purpose
In The Present Moment
Non-Judgmentally
With Compassion
Paying Attention
Our attention and where we apply it is all that is in our control. Nothing else really is. We canot control whether a thought comes our way or a memory emerges. But we can decide whether we want to attend to it or not.
On Purpose
In The Present Moment
Non-Judgmentally
With Compassion
While mindfulness has many benefits, these ideally should not be the incentive to practice. Ironical as it is, mindfulness isn't practiced to achieve benefit, but only to realize the truth of the reality that is in this moment.  So it is important to leave aside the achieving mindset and simply be open and attentive to watching what is going on.
Most benefits mentioned below are incidentally a result of a more centered mind and body, which is a natural outcome of mindful living.
Why Practice Mindfulness?
If we need to live well, we almost do not have an option but to pay attention to our life as it is unfolding moment to moment.  Mindfulness is about wisely paying attention to what is occurring within and outside us without judging it. It helps us because most of our suffering comes from our mind. It comes from judgments about how life is not good enough or how it should be bettered. It comes from continuously interpreting rather than experiencing it  and from our lack of clarity about the nature of reality.
As Henepole Gunaratna says:
A Mindfulness &
Self-Awareness Guide
By Sadia Saeed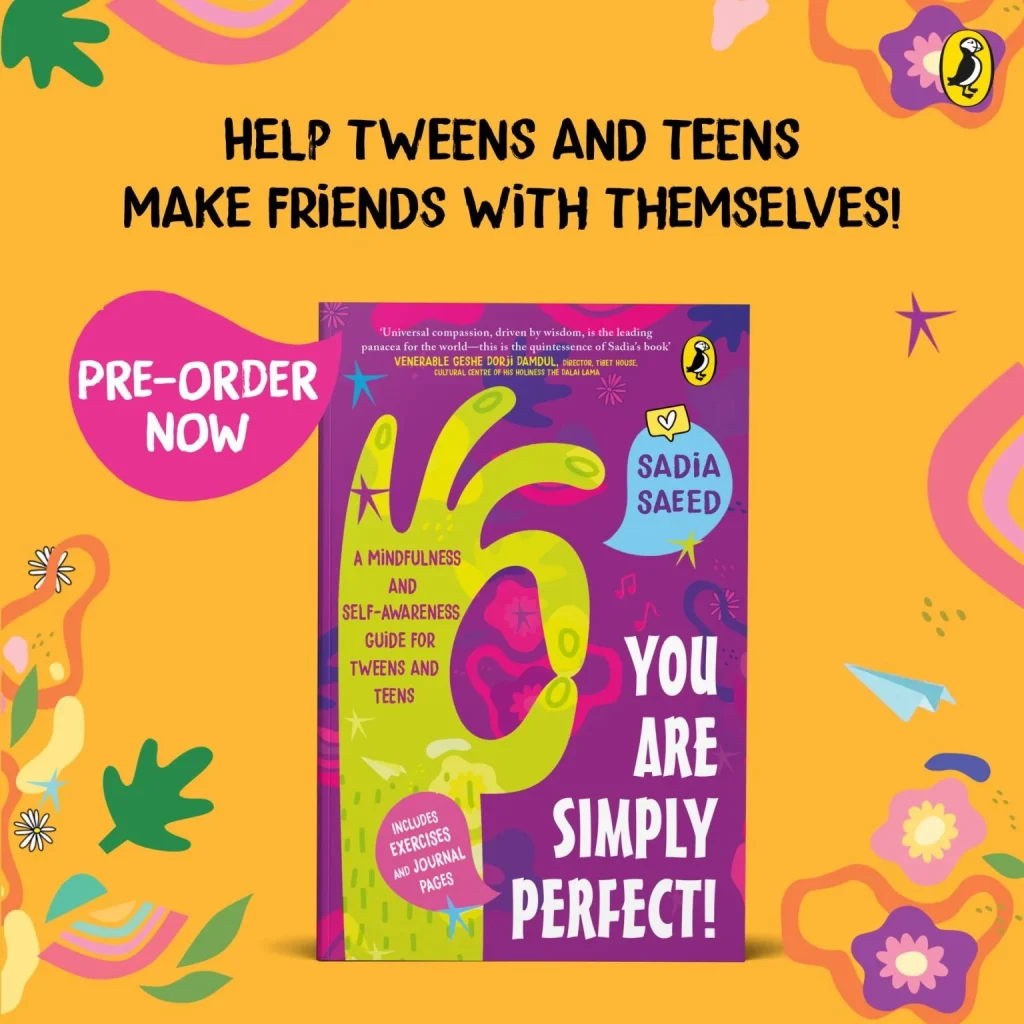 This book is written with an intention to help young people adopt perspective and practices to live life joyfully, to initiate valuable learnings from Indian wisdom traditions early in life and to avoid learning unhealthy patterns that will lead to mental health difficulties later.
Cultivating A Beginner's Mind
The Science Behind Mindfulness
Begin a Mindfulness Practice Now With These Simple Awareness Exercises