Begin Your Journey
Of Mindfulness
A Platform Dedicated To Mindful Living
We have a wealth of offline and online mindfulness and meditation programs that are designed to help people live with more awareness, wellness and compassion. As psychologists, we seek to translate deep traditional insights from eastern philosophy into secular wisdom by combining it with neuroscience and principles of psychotherapy.
Upcoming ONLINE Mindfulness, meditation and MENTAL HEALTH programs
The Wisdom Circle: A Community For Those Interested In Self Awareness (offered free of charge)
Be part of a community interested in self-awareness, mindfulness, meditation and wisdom practices. Share your journey, learn from others, meditate together and be supported in your wellness journey by like-minded people. Know More
Mindfulness Meditation Residential Retreat
This residential retreat is designed for beginners as well as regular meditators. It is an opportunity to start as well as refresh your meditation and mindfulness practice. It will help you to align with a mindful way of life that is fundamental to emotional resilience and joy. During the retreat, practicing in complete silence, free from distractions, you will become aware of deeper patterns and tendencies and learn to be kind and friendly towards your mind and body. Know More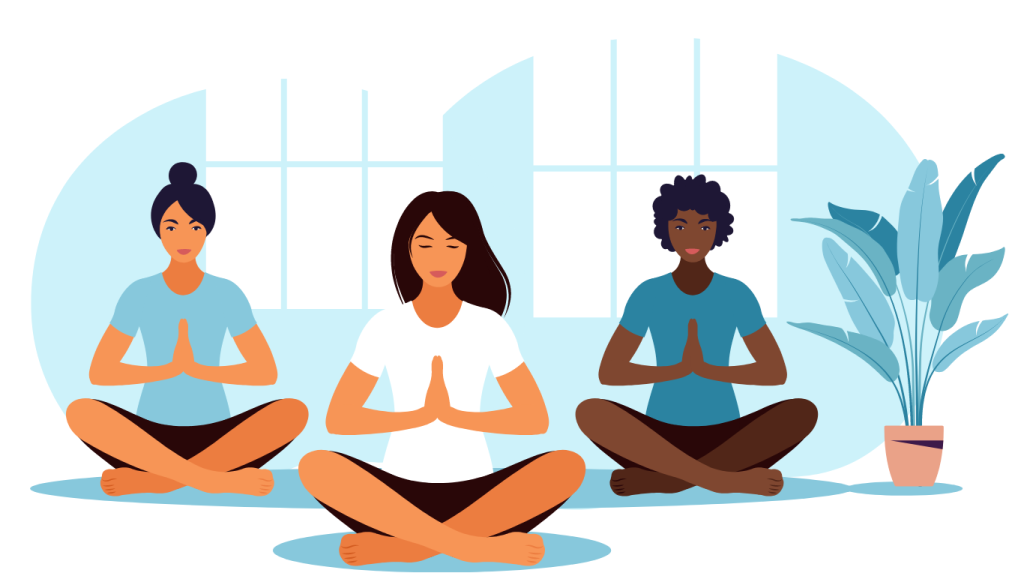 Level I: 8 Week Mindfulness Meditation Course | Living with Freedom Program
The main objective of the course is to empower participants with tools that create awareness of thoughts, emotions, and situations and help them to navigate the difficult mental stories and emotions that seem overwhelming, all the while providing a framework of living a life of meaning and presence. Know More
Interested In Our Programs?
Sign up to stay posted about the details our upcoming programs.
BROWSE OUR OTHER SIGNATURE PROGRAMS
Breathing Happiness: A Mindfulness Program for Children

This program is for children between the age of 9-12 years focussed on helping them develop increased joyfulness, confidence, cooperativeness, better social enagagement, reduced anxiety and better decision making; through the practice of mindfulness.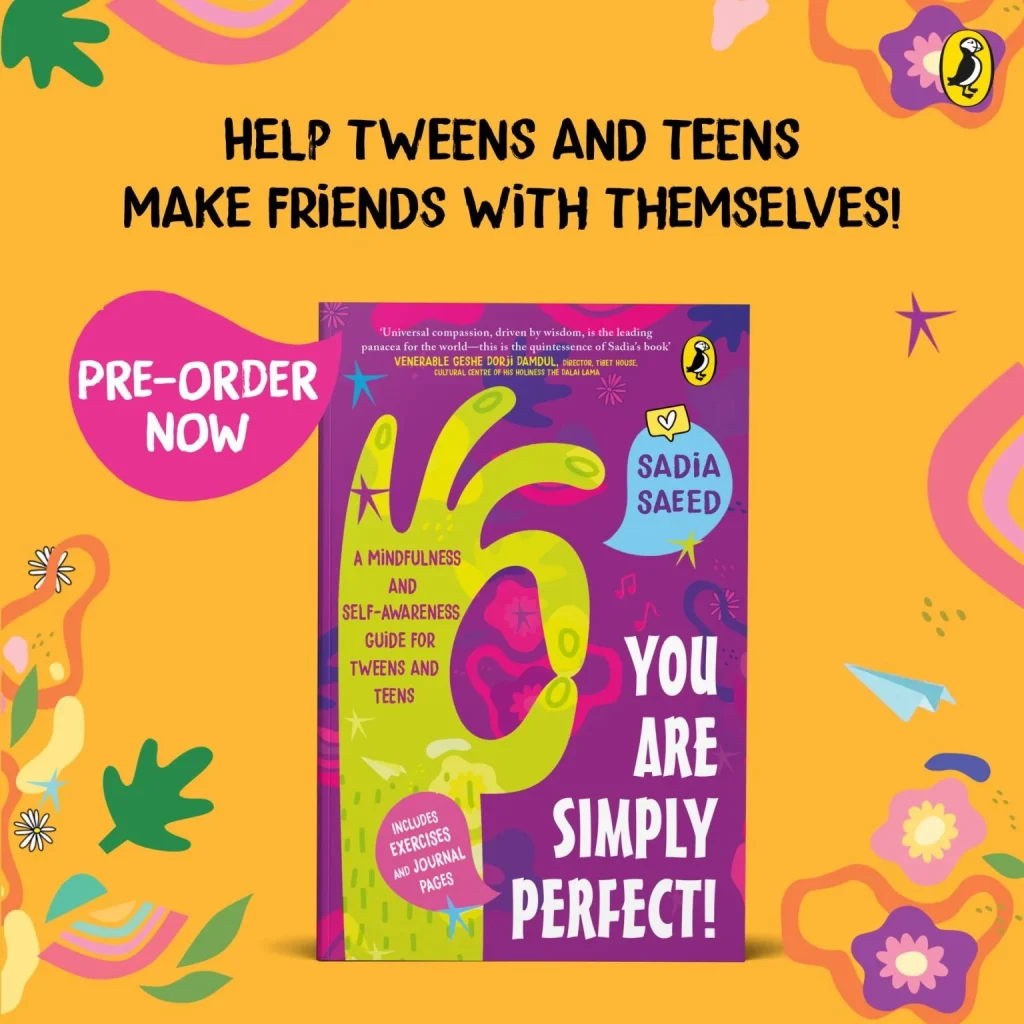 A Mindfulness & Self-Awareness Guide
By Sadia Saeed
This book is written with an intention to help young people adopt perspective and practices to live life joyfully, to initiate valuable learnings from Indian wisdom traditions early in life and to avoid learning unhealthy patterns that will lead to mental health difficulties later.
Free resources

to start your mindfulness journey now
Start your practice of mindfulness and meditation today with the free e-book 'First Few Steps To Mindfulness' written by our Founder and Chief Psychologist, Sadia Saeed.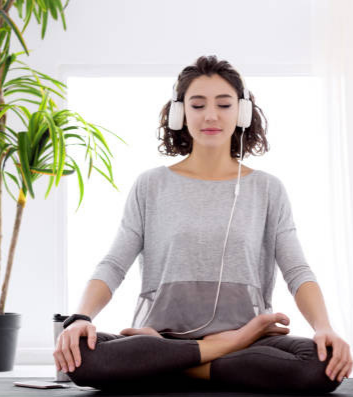 Subscribe to our YouTube channel and watch videos to enhance your understanding of mindfulness and meditation. We also have a guided meditation playlist in our channel that will help you deepen your practice.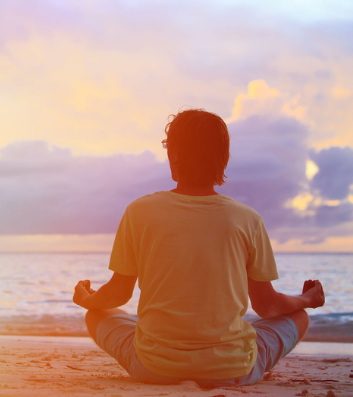 While mindfulness can be cultivated through formal meditation there are simple mindfulness practices that anyone can try on a daily basis that will make a difference.
Mindfulness For Organisations
Multiple studies have shown that integrating mindfulness concepts and practices has a lasting positive impact on an organization. Neuroscientific research has also shown several benefits for the individual. Mindful organizations are workplaces that embrace mindfulness as a part of daily work life. Such a workplace is productive, resilient, and has a happy workforce.