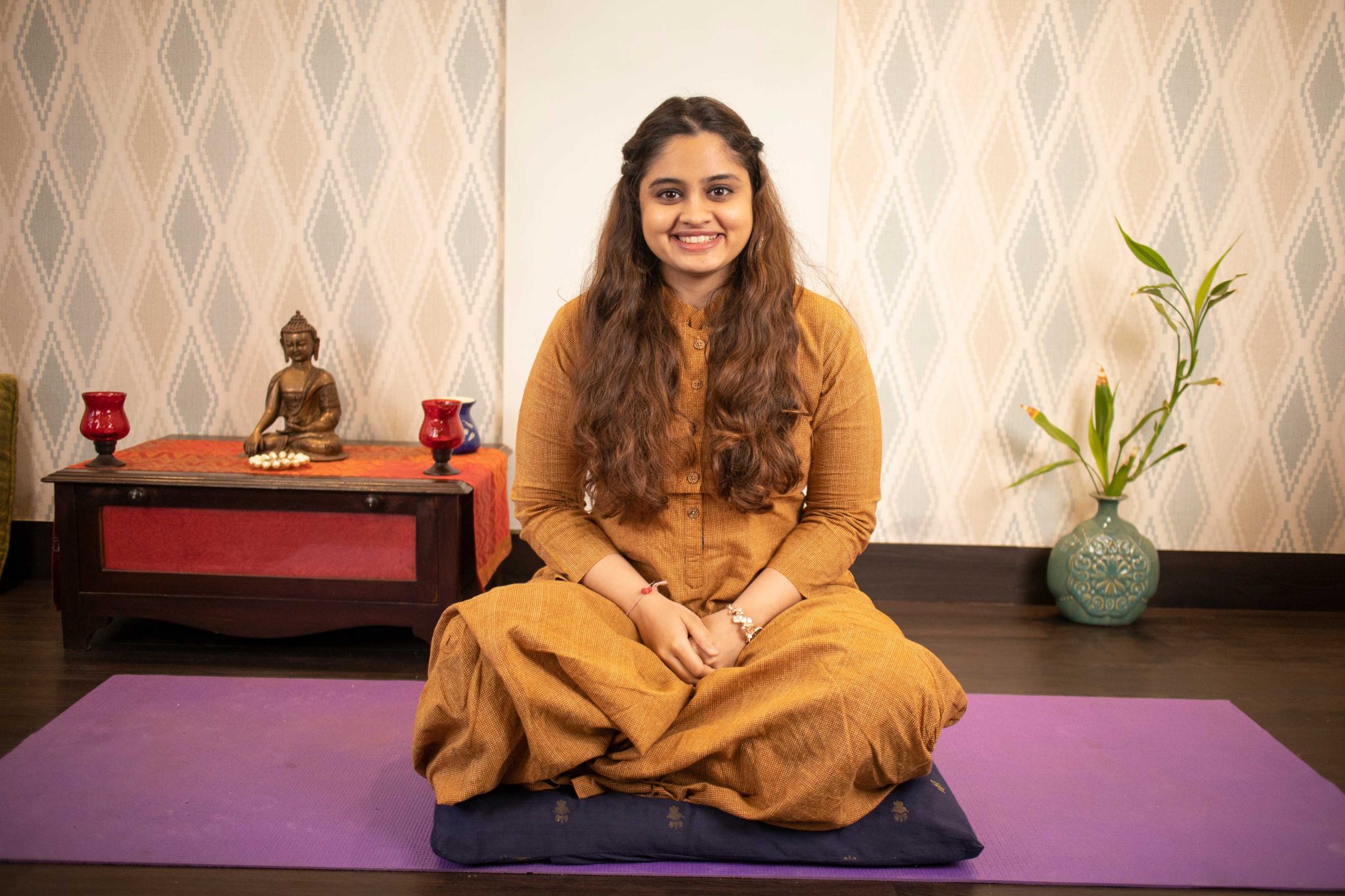 Shubhra works with adults, young adults and children at Inner Space. She believes that therapy is a space for a person's holistic wellness and growth. She works to provide a non-judgemental and compassionate environment where people can feel safe while they work through their difficulties. Therapy for her is also a process of becoming aware of ones' own strength and ability to cope and reach a more peaceful state of being.
Shubhra speaks English, Hindi & Gujarati.
In her capacity as a trauma informed psychotherapist and counsellor, Shubhra works therapeutically with adults, young adults and children at Inner Space.
The approaches that she usually utilizes in therapy are Somatic, Mindfulness based and Cognitive Behavioural in nature. In addition, she also draws from techniques of Art and Play therapy, especially with children.
Shubhra uses varied approaches to help individuals deal with emotional and behavioural difficulties. She believes that every individual has the strength and capacity to feel better with some guidance.
She finds therapeutic work for self extremely useful for personal and professional growth.
Shubhra teaches Mindfulness as a practice to children, and has conducted the Breathing Happiness Program for children. 
She has also worked with Apni Shala Foundation in order to include mindfulness in their social-emotional learning curriculum for children.
She is also training adults and young adults of NGOs in mindfulness and counselling skills.
Along with her work at Inner Space she also has her private practice.
Apart from her work as a therapist she has also worked as a Teaching Assistant for students pursuing their Masters in Counseling Psychology from the University of
Mumbai. She was a visiting lecturer for psychology at Nirmala Niketan College of Home Science.
Shubhra has completed her graduation (with honors) in Psychology from Mithibai College of Arts. She pursued her Masters in Applied Psychology (Counselling Psychology) from University of Mumbai. 
She has completed her basic and advance training in REBT, Rational Emotive Education for kids and Mindfulness based Psychotherapy. 
She has also completed her training in Integral Somatic Psychology (ISP), an approach of therapy which gives us a way to deal with emotions and traumatic experiences in body as well as mind. She is in the process of completing her training in Prenatal and Perinatal trauma.
Shubhra B Sarvaiya
Mindfulness Trainer & Psychologist
"Through therapy, Shubhra has shown me a way to live in my body that I didn't know was possible. Shubhra taught me through somatic therapy or exercises on how to process trauma and reconnect to my body safely. I've learned how to monitor my nervous system to understand how I'm feeling and then consciously calm myself using love and care instead of negative coping mechanisms. She is patient and compassionate while being proactive and constructively challenging when she needs to be. She creates a safe space while engaging in the therapy, comes highly recommended and anyone would be blessed or lucky to work with her." - R
Shubhra B Sarvaiya
Mindfulness Trainer & Psychologist
She creates such comforting, non-judgemental and reassuring space that not one of the conversations felt difficult for me whereas I used to sweat even at the thought of having some of those conversations. There were changes I could see for myself with some of the initial sessions we had but I would not have realized how the process truly helped, if it was not for a personal loss I suffered. I was surprised at the way handled situation was handled and I know for sure it would have been a disaster if it were to happen before I started with the process. So yes, I am thankful that I finally ended up taking therapy and that I found Shubhra. – W
Shubhra B Sarvaiya
Mindfulness Trainer & Psychologist
Working with Shubhra has been a very positive experience. My anxiety levels are down. I am able to cope with irritability better. I am not as worried about making mistakes and do not get as upset as I used to, on making mistakes. I have a long way to go, but I believe I have taken the first steps.I am feeling more peaceful than when we started. My relationship with friends, family and most importantly myself has improved. Somehow, Shubhra has held a mirror in front of me and gotten me to see me as I am. She has helped me to revisit traumatic experiences in the past in a more positive light. She is helping me to stay with and identify feelings as they occur. I am finding the last part very difficult and hope to improve in the days to come.Overall, I am really happy to have started this journey. I strongly recommend Shubhra as a counselor.- S.V