What counts in making a happy marriage is not how compatible you are, but how you deal with incompatibility
Marriage counseling helps couples understand and resolve their conflicts, to allow them to improve their relationship. Marriage counseling with a professional counselor can give couples the necessary tools to communicate better, negotiate differences, problem solve and even argue in a healthier manner.
Marriage counseling typically brings couples or partners together for joint therapy sessions. The counselor helps couples understand the source of their conflicts and try to resolve them. Marriage counseling can help you learn skills to strengthen your relationship. These skills may include communicating openly, problem-solving together and discussing differences rationally.
The Benefits of Marriage Counselling
You can gain an improved understanding of yourself and your partner.  
When in a difficult relationship, we are often too distressed to understand not only the opposite person but even our own behavior. We often experience this when, for example, we have a sudden aggressive outburst and later on wonder what led to it. Hence, this is one of the first steps towards a healthier relationship.
You can gain insight into each other's personality differences, needs and expectations. 
This of course is understandably a core benefit. Often in a troubled marriage, conflicts occur not because we do not intend well, but because both partners have different emotional needs. Our needs and expectations are active all the time. It is essential for us to appreciate each other's needs and also understand where incompatibilities arise.
Although our key focus is the relationship, addressing self-growth and self-enhancement in each partner is inevitable as achieving comfort with oneself is the first step towards achieving comfort in relationships.
 You can develop better communication skills.

 
Successful communication is when the sender and the receiver of the message perceive the same intent behind it. It often becomes difficult to achieve this when we are in a state of conflict and damages the relationship further.
We therefore focus on active listening, assertive communication and other such skills. Moreover, we coach both partners to communicate effectively even during an argument, to prevent escalation of conflict.
You will learn problem-solving and conflict resolution strategies. 
These strategies are coping skills that enable one to manage the situation better when either one person is undergoing a negative emotion or has incompatible expectations. Reducing catastrophization and introducing more objectivity into the situation often relieves a good deal of stress in itself.
In sum, we do our best to help both partners envision the healthy relationship they want to be in and work towards creating and sustaining it.
How To Book A Marriage Counseling Session With Us
Book an Appointment Now.
Opt for Online Marriage Counseling services
At Inner Space, we work with couples through marriage counseling in individual and joint sessions in order to resolve relationship and marriage problems.
Read Our Blogs About Relationships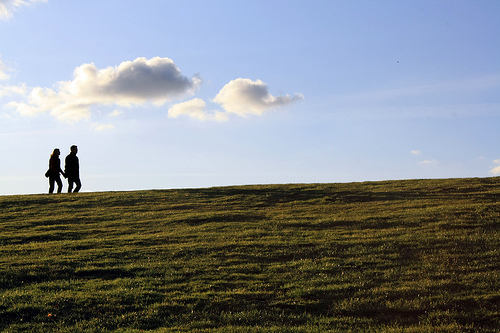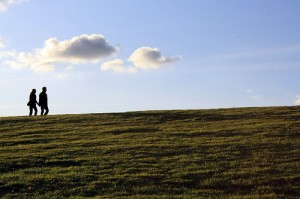 Some of you in your relationships may be in a...
Read More