Introduction To Mindfulness
An opportunity to be introduced to the basic premise of mindfulness and meditation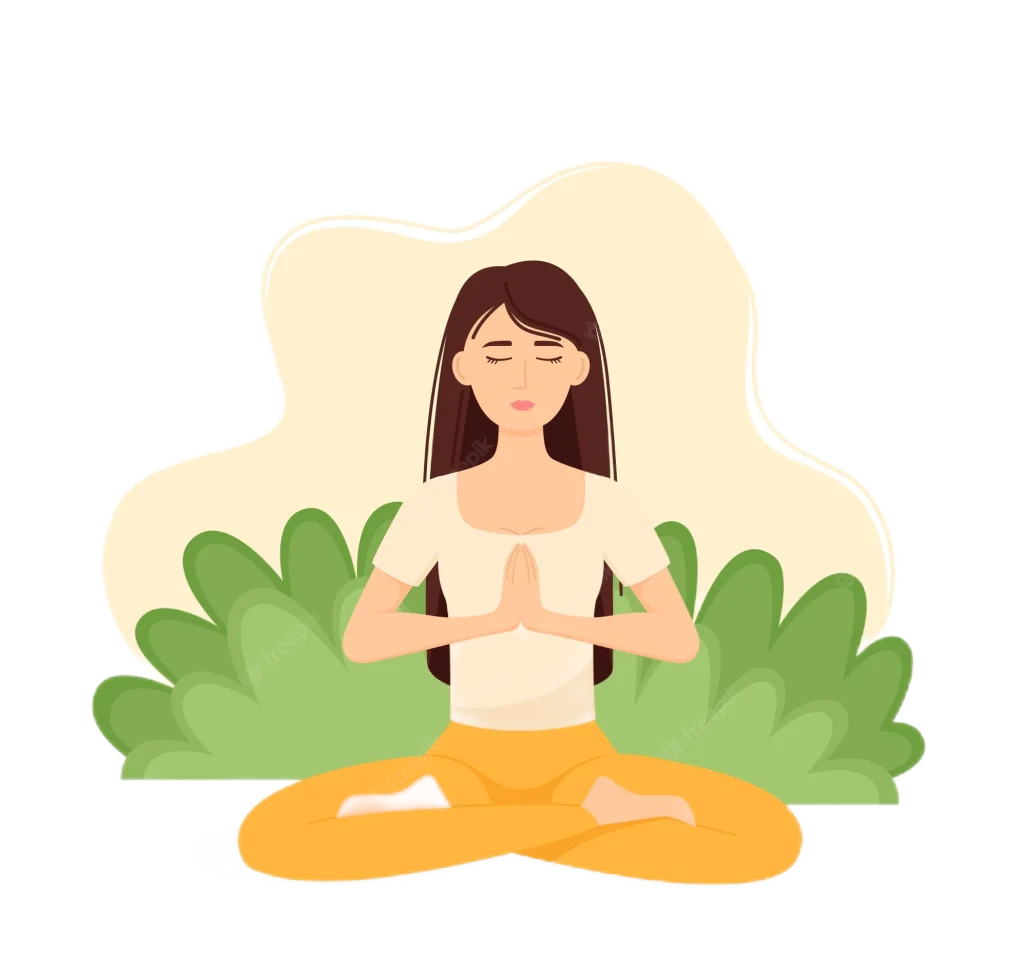 Details of the Upcoming

Introduction to Mindfulness Workshop
Date:
23rd July 2023 | Sunday
Time:
10:30 am to 12:00 noon IST
Recordings can be availed in case the time is not suitable. Prior registration is mandatory.
Fee:
Free of cost. However, prior registration is mandatory.
What will I learn in the Introduction to Mindfulness Workshop?
The Introduction to Mindfulness Workshop is an opportunity to be introduced to the basic premise of mindfulness and meditation, its fundamental role in self-awareness, and why it is so relevant in our times as a daily practice.
You will get to know what mindfulness is if you are new to it, or reconnect with the practice.
It will also consist of an orientation to the upcoming 8 Week Mindfulness Meditation Course which is intended as immersive, emotional regulation, and personal growth experience.
Perks of Attending a Live Session
Facilitator of the Introduction to Mindfulness Workshop
Founder, Chief Psychologist and Mindfulness Trainer
Sadia Saeed is the founder and chief psychologist of Inner Space.
In her 22 years of practice as a clinical psychologist she has extensively worked with various individuals and organizations helping them incorporate mindfulness and awareness practices in order to aid emotional resilience, personal growth and mental health. Her expertise is in blending the eastern and western approaches- integrating the study of Buddhist Suttas and yogic practices with neuroscience, evolutionary psychology and principles of somatic healing to present mindfulness in a way that is applicable to challenges of the present day.
Know more about Sadia.
Past Mindfulness Workshop Snippets
Browse Our Other Mindfulness Workshops & Courses
to get a wealth of mindfulness and mental resources for free!