Introduction to Mindfulness Meditation Workshop
December 2017
8 Week Mindfulness Meditation Course
January – March 2018
Mindfulness Based Counseling & Psychotherapy Course 
January – March 2018
Note: Clicking on some of the above links will redirect you to our Mindfulness website, Mindful Spring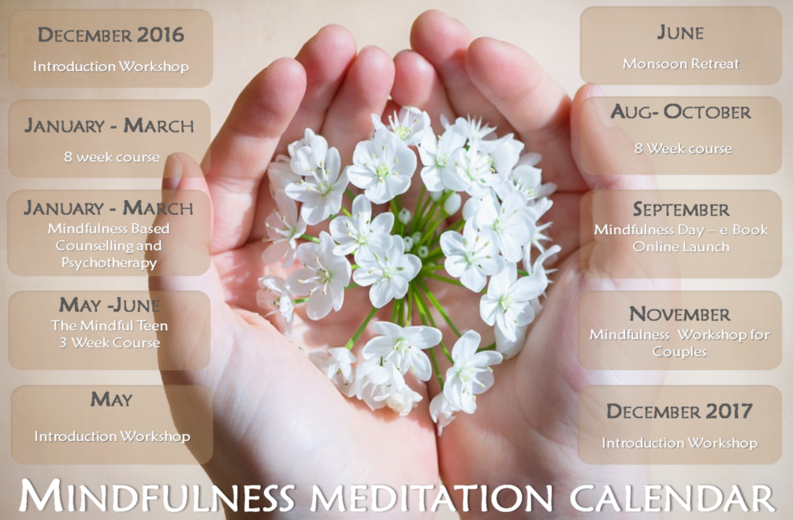 "What if My 3 year old tells me he saw a ghost or monster? How should I respond? Should I ask him more about what he saw? Or should I divert his attention?" Sometimes, as parents, you are not sure what the best response would be. You might wonder whether asking the child more would make him/her recollect what he saw and feel scared. On the other hand, will it help him talk it out and feel better? Well, as therapists, we would vouch for letting him express himself. The reasons for this are many.
TEDx Talk by Sadia Saeed Raval:
Watch our Chief Psychologist give a talk on "Mindfulness of Emotions"
Sadia Saeed Raval at the Mindful Leadership Summit:
Watch her talk about 'Mindfulness for Emotional Resilience in Organizations':
Our Mindfulness Website: Mindful Spring
The idea of our new website, Mindful Spring – dedicated entirely to Mindfulness, is to help you start your practice if you are new to Mindfulness and help you deepen your practice if you are already aligned to it.
It is designed to be a resource that will help enrich and support your practice of Mindfulness, so click on the image above to visit it now!
Get a Free E-book on Mindfulness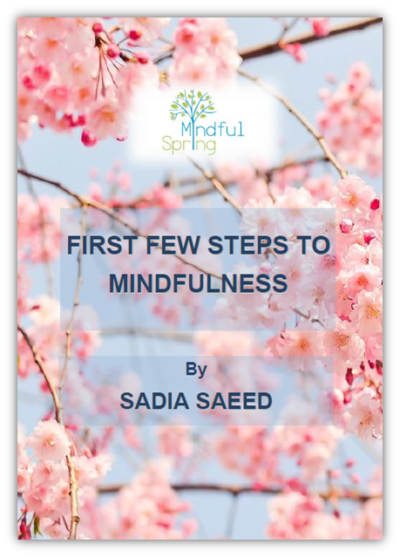 'First Few Steps to Mindfulness' is authored by Sadia Saeed herself and is available to download for free, on our website, Mindful Spring. We hope the e-book will help you begin your mindfulness practice right away. Click the link below to get it now.
Mindfulness for Organizations
Mindful organizations represent workplaces which embrace mindfulness as a part of daily work life. Such a workplace is productive, resilient and has a happy workforce.
We have carefully devised a research-based approach toward helping build mindful organizations.