An online long meditation session for all the participants of our 8-Week Mindfulness Meditation Course (previous batches as well as the ongoing one). 
Long Meditation Session Details
Wednesday, 13th September 2023 | 7:30 pm to 8:30 pm IST
Free of charge. However, prior registration is mandatory.
Online, via Zoom. If the time does not suit you, you can opt for the recording. Prior registration is mandatory for the same.
Register For The Upcoming Long Meditation Session
Contact Details: +91 9833985538 Monday to Saturday between 9 AM and 7 PM or info@innerspacetherapy.in.
What Is The Long Meditation Session About?
Long Meditation Session is an opportunity for the 8-week mindfulness meditation course participants (from previous batches as well as the ongoing one) to experience a long and deeper meditation with a supportive community.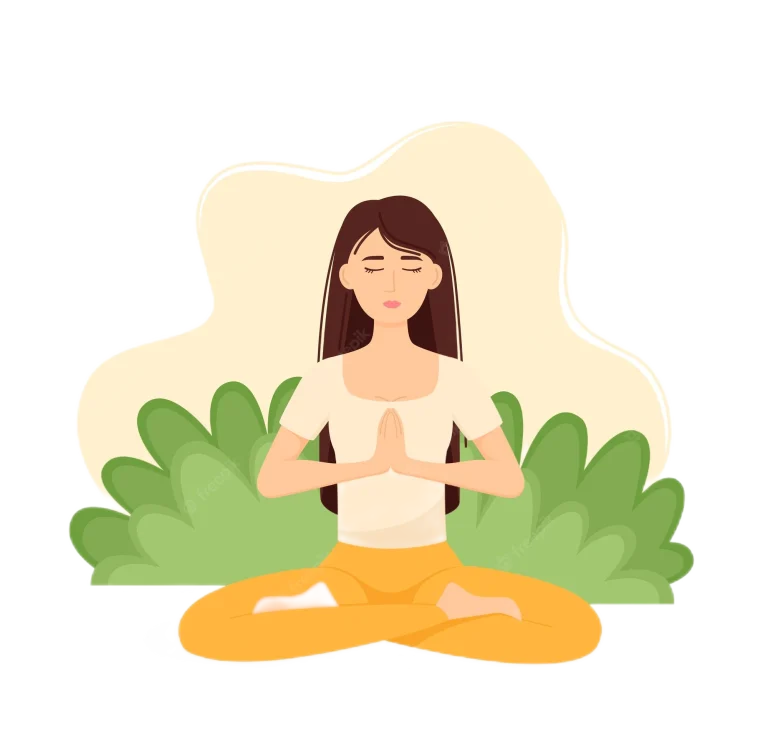 Purpose of Long Meditations
Meditation is an experiential practice that focuses on deeply connecting with your mind. It is a way to settle down enough to actually experience the workings of your mind and to gain insights. It is only when we can sit quietly attempting to concentrate the mind that we can observe how it actually works. Meditation is a personal practice that helps you be mindful.
Long Meditations refine the mind to perceive and stay with what is subtle. Ultimately the objective of meditation is to be able to have deeper insight, which can only be achieved with a refined and concentrated mind. 
Sadia Saeed is the founder and chief psychologist of Inner Space. In her 23 years of practice as a clinical psychologist she has extensively worked with various individuals and organizations helping incorporate mindfulness practices in order to aid emotional resilience, personal growth and mental health. Her expertise is in blending the eastern and western approaches- integrating the study of Buddhist Suttas and yogic practices with neuroscience, evolutionary psychology and principles of somatic healing to present mindfulness and meditation in a way that is applicable to challenges of the present day.
Therapist & Mindfulness Trainer
Sadia Saeed is a clinical psychologist, somatic therapist and a mindfulness meditation trainer with over 23 years of experience.
A Tedx Speaker
As a speaker at a Tedx conference, she spoke on how mindfulness of emotions can help stay calm even in the midst of emotional overwhelm and chaos.
An Author
She has written a book for teens and tweens which a guide to understanding and starting meditation and awareness practices early in life.
Our Other Mindfulness Meditation Programs
The Advanced Courses are a colection of modules designed to further deepen the journey of personal growth and wellbeing that has started in the 8-Week Mindfulness Meditation Course. These modules provide opportunities to learn and deepen wisdom practices.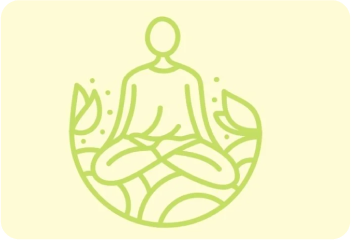 Mindfulness Meditation Retreats are a great way to turn inwards through silence and contemplation practices. They present you with the opportunity to not only learn but to also deepen your meditation practice. We facilitate online as well as offline retreats.
Become part of a community interested in self-awareness, mindfulness, meditation and wisdom practices. Share your journey, learn from others, meditate together and be supported in your wellness journey by like-minded people.
Learn More About Mindfulness Meditation Through Our Writings
Metta: The Practice Of Compassion
The 13th of November this year is being celebrated as World Kindness Day. I have been fortunate to be a part of the discussions for the events planned on this day. This video of a mindfulness and compassion practice embedded below is my contribution to the event. I find mindfulness and kindness inseparable as concepts. One of the core pillars that supports the practice of mindfulness is compassion which is the highest form of kindness.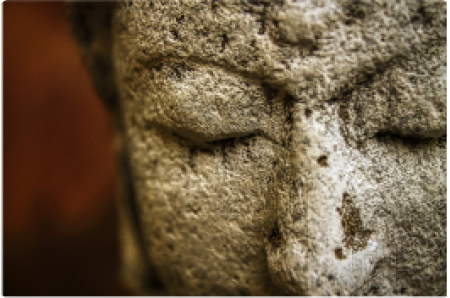 The Benefits of Mindfulness
Mindfulness helps you connect with a direct experience in the here and now. Research shows that benefits of mindfulness involve healing stress, addiction, pain, anxiety and several other afflictions. It opens people towards being receptive to self compassion, joy, love, positivity and can nurture the brain to be stronger and healthier.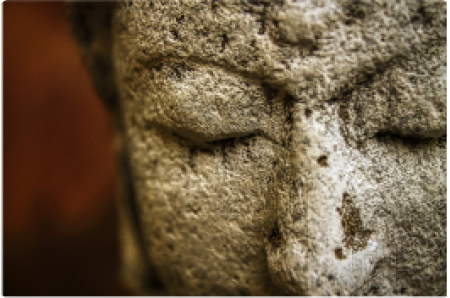 The Neuroscience Behind Mindfulness
Mindfulness as a practice for well-being and as a way of connecting to one's true nature has not really been at the mercy of science. It is a practice that has in many ways been taught across eastern philosophical traditions for thousands of years.