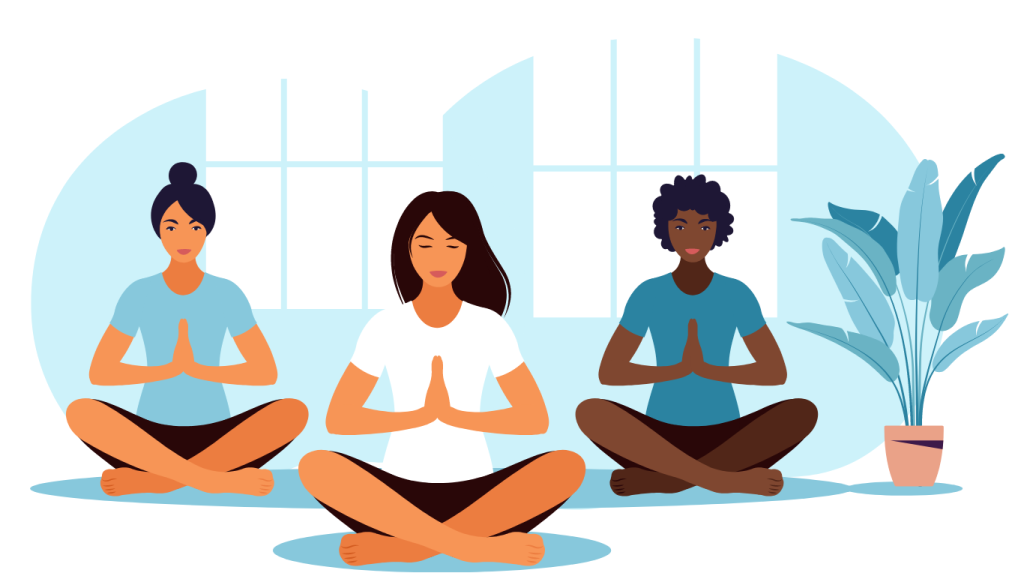 Workshop on
Managing Stress & Overwhelm Through Body Regulation
Join us for an In-Person Workshop in Mumbai to learn methods to manage overwhelm and stress through Body Regulation
Sunday | 10th December 2023 | 10:15 am to 1:15 pm IST 
Venue: Chatrapati Shivaji Maharaj Smarak Samiti
Location: Vile Parle East, Mumbai
INR 1,000/-  (inclusive of 18% GST) per person
What is the Workshop On Managing Stress & Overwhelm Through Body Regulation About?
We understand that navigating overwhelm and stress is a shared challenge, and we are here to support you through an in-person session dedicated to actively practicing body regulation. Our focus will be on regulating the nervous system to create a sense of balance and calm.
Workshop On Managing Stress & Overwhelm Through Body Regulation Will Focus On:
1. Understanding Nervous System Dysregulation:
Exploring the reasons behind nervous system dysregulation
Identifying habits contributing to stress and overwhelm
2. Regulating the Nervous System:
Learning practical strategies to re-regulate the nervous system
Implementing techniques to break the cycle of habitual dysregulation
3. Learning Helpful Practices for the Body:
Learning helpful practices that will help the body to regulate
Grounding
Touch and Support
Movement
Breath Practices
Meditation
4. Learning Helpful Practices for the Mind
Learning helpful practices for the mind that help to prevent dysregulation and overwhelm in the body
We are excited to embark on this journey of self-discovery and stress management with you. Your well-being is our priority, and we look forward to sharing valuable tools and practices that you can incorporate into your daily life. Hope to see you there.
Comfortable clothing suitable for gentle movement
A yoga mat and a small cushion
A water bottle for hydration
An open mind and a willingness to engage in the practices
Sadia Saeed
Founder And Chief Psychologist
Inner Space – India
Facilitator Of The Workshop On Managing Stress & Overwhelm
Sadia Saeed is the founder and chief psychologist of Inner Space.

In her 22 years of practice as a clinical psychologist she has extensively worked with various individuals and organizations helping them incorporate mindfulness and awareness practices in order to aid emotional resilience, personal growth and mental health.

Her expertise is in blending the eastern and western approaches- integrating the study of Buddhist Suttas and yogic practices with neuroscience, evolutionary psychology and principles of somatic healing to present mindfulness and self-awareness in a way that is applicable to challenges of the present day.
Reach us at +91 9833985538 or write to us on info@innerspacetherapy.in in case of any clarifications.