Inner Space was started by Sadia Saeed Raval as a psychological counselling and assessment center. It is an extension of her private practice as a clinical psychologist aimed at reaching out to more people and incorporating more professionals. Inner Space is intended to be a place where individuals are free to explore themselves in a non-demanding, non-judgmental atmosphere and examine their emotional needs, blocks and solutions to their difficulties. The psychotherapists here are compassionate facilitators of this process.
At Inner Space counselling center, we believe in dealing with perspectives and not just problems. We understand that different people come to us with different understandings of life and different needs. Hence we use an eclectic range of psychotherapies from solution oriented to insight oriented to holistic meditative approaches, depending on what the individuals coming to us are comfortable with. We may combine several psychotherapy methods or use different methods at different stages of therapy, integrating them completely to form a meaningful whole.
We see people for what they are primarily- with their struggles, their deeply ingrained habits and behaviour patterns, their needs and their understanding of life. Hence the counselling we offer, in addition to being solution oriented in the present, it is aimed at effecting a holistic change which the individual himself initiates and which generalizes to most other stressful situations in the present and in the future.
We see counselling as a process that develops positive coping skills and leads to long term happier states of being and existing.
Our Areas of Therapeutic Work 
Adults increasingly face stress at both work and home. They often struggle with sadness, sorrow, tension, anxiety and conflict. Family conflicts, difficulty coping with work pressure or getting along with colleagues, low self confidence, social anxiety, anger management issues, addiction, fears and phobias or any other problems involving thoughts, behavior and emotions can be the focus of therapy.
Many children today face several stressors at home, school and with peers. At a time when their minds are growing and they are forming impressions of how the world is, it is very important to work on such stressors in order to prevent the formation of long standing emotional and behavioral difficulties. Child counselling provides your little ones with an environment where they can explore their difficulties through child-friendly and holistic approaches.
Many marriages are troubled with conflict and become a source of pain instead of love and happiness. At Inner Space, we work with couples through marriage counseling in individual and joint sessions in order to resolve relationship and marriage problems. Initial sessions of marriage counseling or couples counseling involve working with one partner at a time. After some headway has been made individually, joint sessions are encouraged.
Marriage is a milestone that needs to be handled with utmost care and sensitivity and could be anxiety-provoking. At Inner Space, we recognize this. Through pre-marital counseling, we work with couples in individual and joint sessions in order to explore their expectations of themselves and of each other and also on any existing conflict.
Online counseling is a great way to get the professional help of a therapist to work on your difficulties, even when you physically cannot be present for a one-on-one counseling session. Perhaps you are a few hundred kilometers away or perhaps even a continent away, your distance does not stop you from choosing happier ways of thinking and living. We try and make the process of online counseling as smooth for you as possible.
Art therapy uses art in therapy to encourage free self- expression. Various components such as- the guidance of the therapist, the use of different kinds of art materials, the creative process – come together to provide a therapeutic space for the individual to express himself and discuss the artwork created.
Mindfulness is the larger umbrella and Meditation is the practice that helps in being mindful. Mindfulness is being present to life as it comes, with acceptance and without judgment. We conduct various workshops and classes based on mindfulness and meditation. These encourage being present as a way to live more fully and meaningfully.
We love to write and share. Check our latest posts: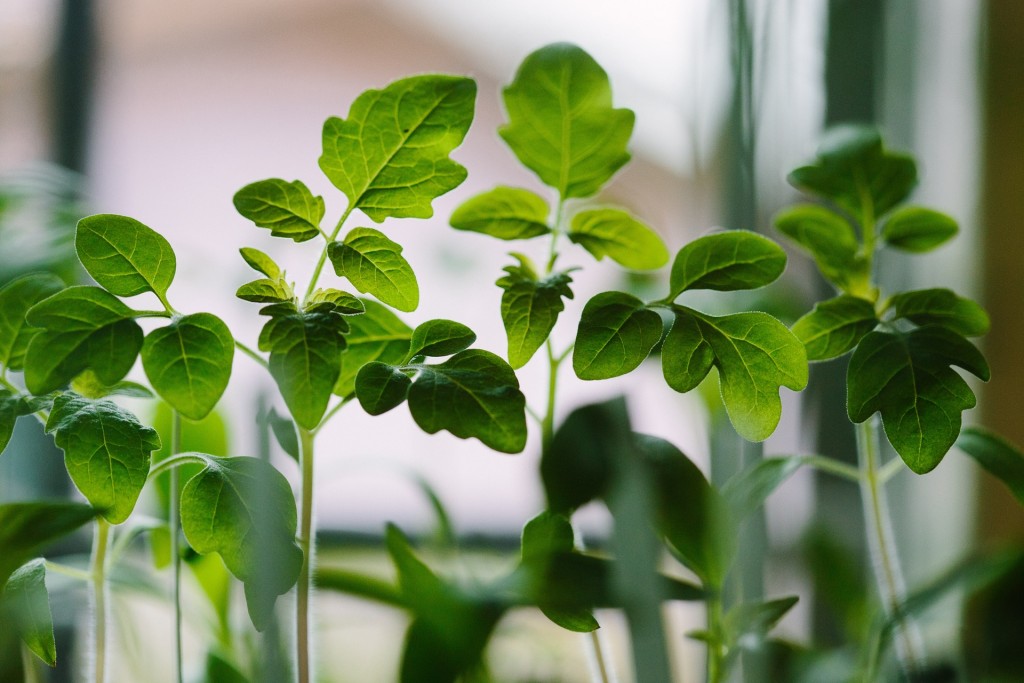 Stay in touch with our work.