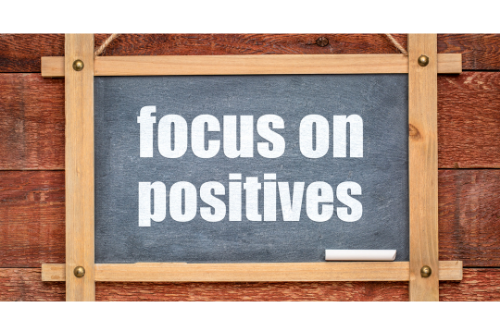 Whatever we focus on expands.
As human beings with limited resources of attention, we can only focus on a few things at a time. Naturally, whatever we invest energy and attention in, becomes more important and significant to us. In other words, it gets amplified. The other aspects of the situation are ignored.
Amplification is the process of making something larger and more important than it is, be it thoughts, emotions or experiences. Unfortunately, usually without even consciously realizing, most people focus on the negative aspects of situations. We're always thinking of what all can go wrong, rather than what can go right. With this mode of thinking, people soon find themselves spiraling downwards into an abyss of anxiety, fear and depression.