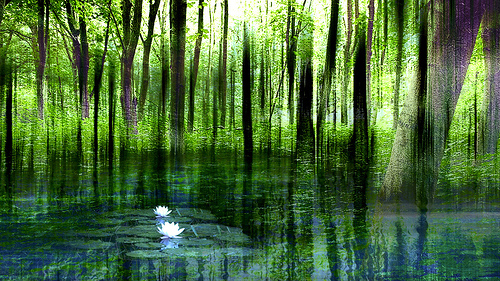 Okay! So here we come to the end of the Mental Health Week with our last post, and all along we have made it a week of mindfulness for you and for us.
As promised in the last post, we are taking you into somewhat deeper levels of mindfulness since the last two days. In today's post we will work on mindfulness with emotions and feelings. As in the last six days, we will do a small exercise to help you observe your emotions, mindfully. But before the exercise a little bit more on observing emotions:
How can emotions and feelings be observed?
You know when you are happy, sad, angry, disappointed and so on… Well how do you know? Maybe you will quickly answer "I just know"! But this is mindfulness week remember? We do everything with a pause…so I Invite you to try to not answer immediately! Take a moment and think on how you know what you feel. Think before you go on reading…