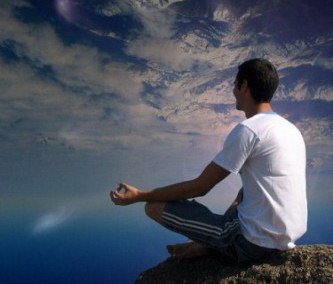 I feel so worried
I'm extremely sad today
I'm very very angry
A feeling is equal to some thoughts and a state of mind – is that it though? When you speak of sadness, anger, fear, despair what do you think these emotions really include? A lot of us mistakenly believe that emotions are just about some thoughts and the way one feels.
This understanding is hugely incomplete
Emotions have a big, big manifestation in the body too. In fact, the body is the seat of emotions.