Inner Space is a mental health center.  We specialize in combining western counseling and psychotherapy models with eastern wellness practices like mindfulness and meditation, creating personalized and effective mental health plans.
Clients of our Past Programs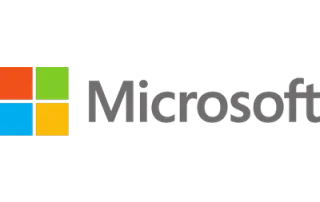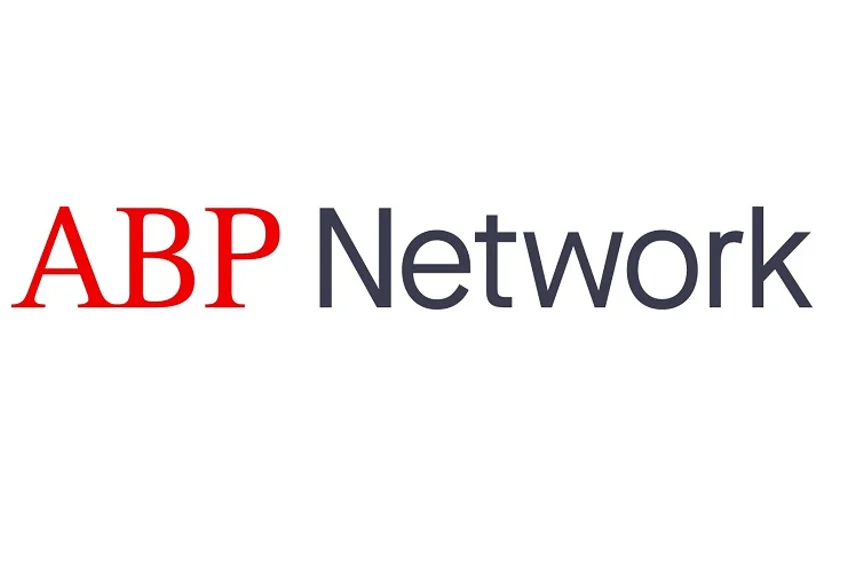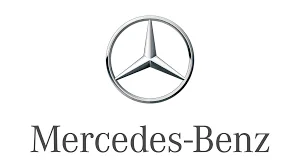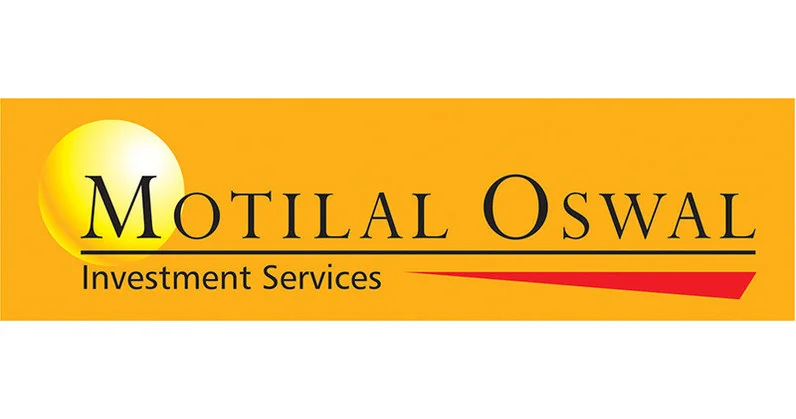 The workshop has made very aware of my 'present', made me forget my 'past' and realize not to
constantly think about the 'future'.
It was really a great experience! It was very insightful and got some really useful, practical things that I can use in day-to-day life! I feel a lot more secure and centered after the two sessions.
Inner Space helped me get out from one of the lowest phases of my life. I am who I am today because of the help I received. Very professional and caring. I highly recommend visiting them if you are passing through a low or a high. In today's world we need mental health care spaces and we need people to be free to discuss using them!
In a country, where upkeep of mental health is not even considered an issue, Inner Space offers a wonderfully kind and compassionate way to cope and thrive in life. I came here when going through a difficult phase in my life and my therapist not only helped me make sense of why I was feeling the way I was, how it was completely OK to feel that way and pointed some mental cobwebs.
Start Your Journey of Happiness and Health Today!
8 Week Mindfulness Meditation Course
An experiential course to enhance your sense of well-being and happiness, through the evidence-based practices of mindfulness, meditation and compassion
The Wisdom Circle
An opportunity to join a community of like-minded people interested in self-awareness, mindfulness, meditation and wisdom practices
Living with Freedom Program
A Step-by-Step Self-Awareness Program Based on Mindfulness, Meditation, Psychotherapy and Indian Philosophy
A Mindfulness And Self-Awareness Guide
Written by our founder, chief psychologist & mindfulness trainer – Sadia Saeed, this beautifully illustrated book is divided into five parts that will help in easing everyday anxieties. Learn to make friends with yourself, your body, mind and feelings, and to deal with difficult emotions and situations.
You Are Simply Perfect! will equip you with life-changing tools to find contentment–in school and outside. Find your own quiet spaces inside this book with journal pages left for you to write and reflect.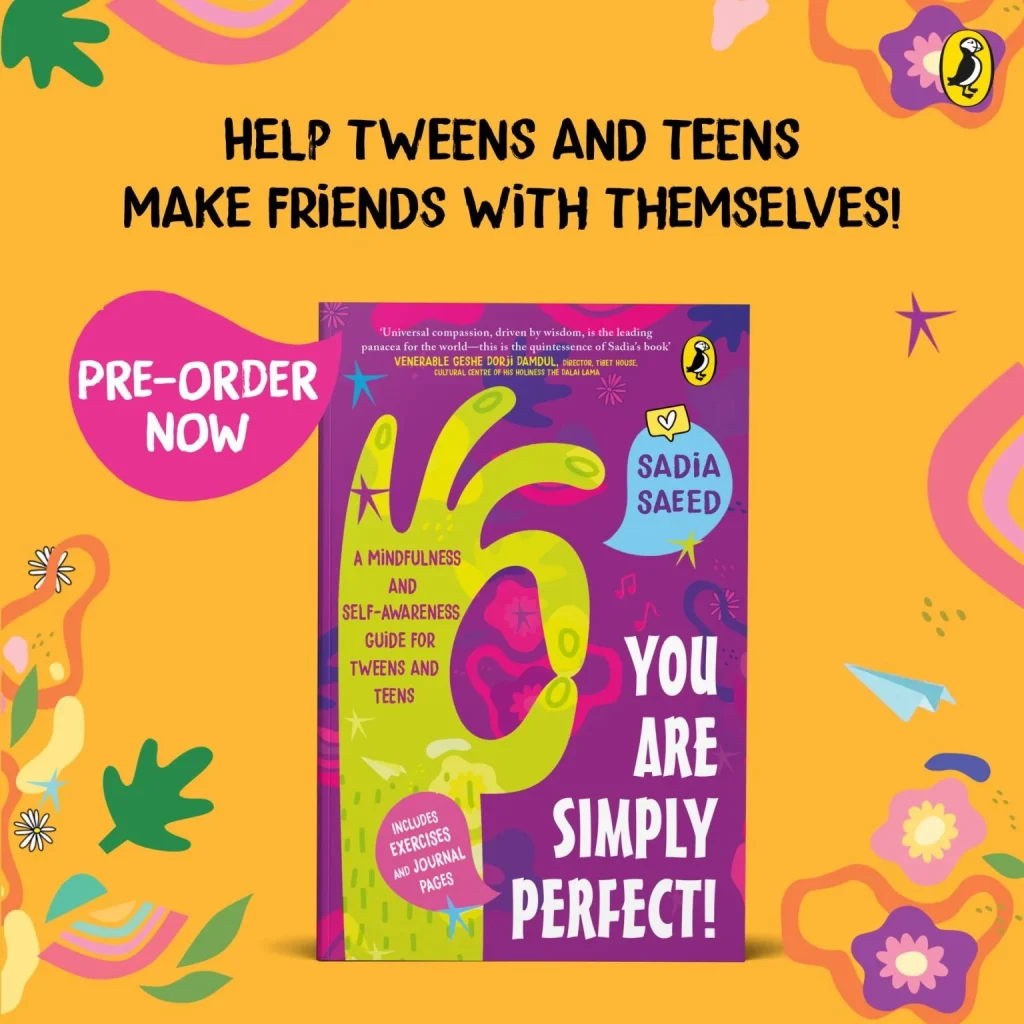 Sign up to get a wealth of mindfulness and mental resources for free.