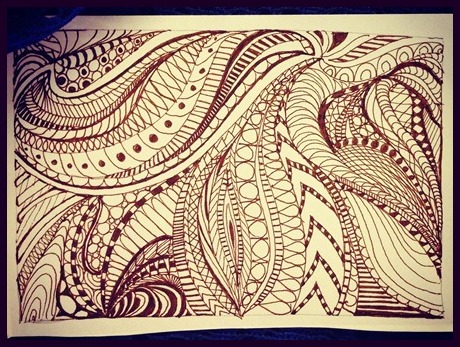 What if you drew and coloured what came to you in the moment?
What if no expression of art from you could be a mistake?
What if there was no right way to do it?
What if there were no erasers?
Whatever you express then is just who you are and how you feel, in the moment.  This bare connection with yourself is what we hope to bring to you through our art therapy workshop-
Mindful Art: A No Eraser Art Therapy Workshop
Spend a day making intuitive art with yourself.  A day of expression, introspection and awareness. A day of just being you.
This workshop blends the concept of being mindfully present with artistic expression.
This workshop is for anyone who wants to experience the art inside themselves, in a silent, encouraging safe space. No prior experience of art is required!
Watch our team do a mindful art therapy workshop and read about their experiences
Know more about Art and Mindfulness