At Inner Space, we understand that different people come to us with different perspectives of life and different needs. Moreover, people across all ages face some unique challenges of life. When we feel doubtful as to whether we are coping well with these challenges, it creates space for unhappiness and distress. The counseling services we offer aim at catering to several groups of people and customizing therapy a little differently for each group, based on their unique needs.
We offer the following Counseling & Psychotherapy Services: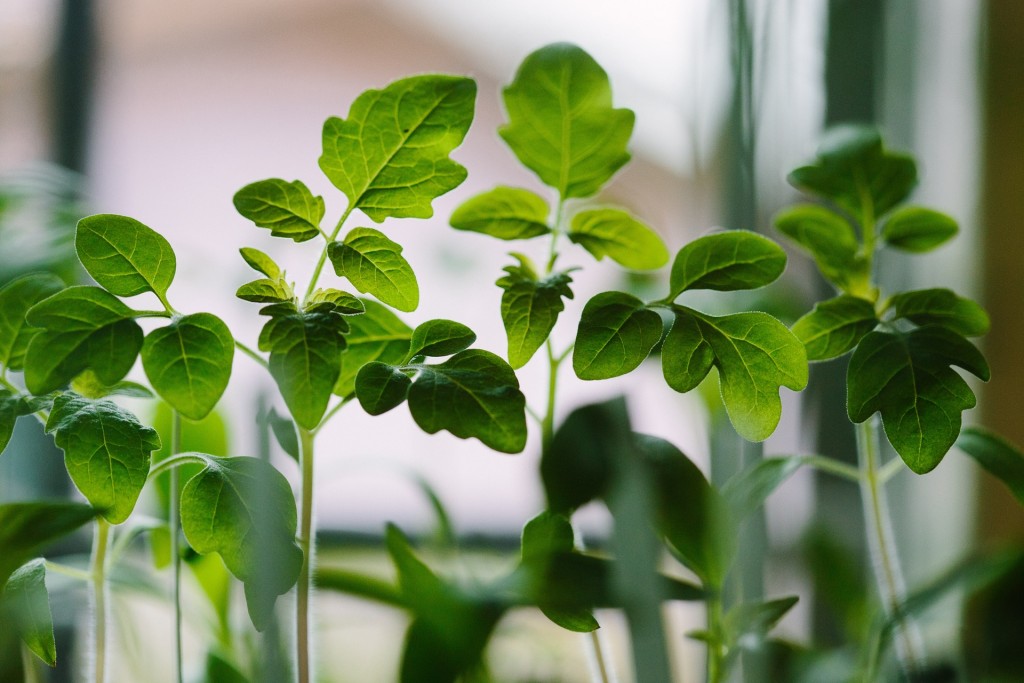 Stay in touch with our work.